Not your regular virtual tours! Google Street View tours with overlays incorporating navigation, photos, videos, web links, and "calls-to-action".
Duck On Water has worked with Justin Short of Shortwork Photography for many years on a wide variety of successful client projects.
Justin has been a pioneering Google Street View trusted photographer since 2013. Specialising in crafting spectacular virtual tours for all kinds of businesses, elevating their Google Business listing and integrating the tours into their websites.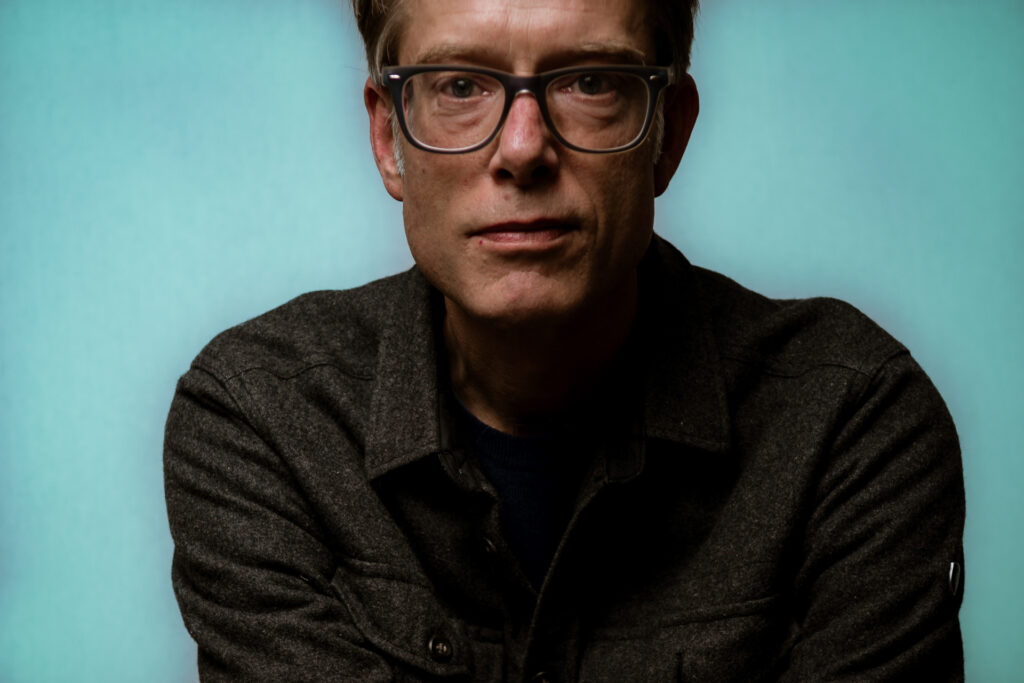 Google virtual tours offer fully immersive 360º experiences and are hosted on the world's largest search engine. Having a Google tour for your business can significantly increase engagement, allowing you to showcase your facilities and features to customers around the clock. It's like having a virtual open day every day.
Shortwork specialises in creating custom overlays that align with your brand and effectively direct customers to the areas you want to emphasise. These overlays are searchable by Google, contributing positively to your SEO efforts, and can also be experienced in virtual reality (VR).
"We have worked with Justin on two projects now and each time he has delivered a truly excellent service. The tours and photographs that he provides are of a fantastic quality and we are proud to display them on our website and have them available on Google for our customers benefit. He is always very helpful and knowledgeable if we have any questions and is always punctual when responding. A pleasure to work with!"
Emilee Bradford
Cotswold Co
"Justin has produced a fabulous tour of our buildings and supplied some brilliant stills too. He has been a pleasure to deal with throughout, attentive and patient and I would highly recommend him."
Sarah Williams
Devizes Town Council
"We have been working with Shortwork Photography on a number of projects for Knights plc, Justin undertook 360 degree tours of our newly refurbished offices as well as stills for use on our intranet as well as stills for use of our Brain Injury website. Justin takes the time to discuss and understand what we wanted to achieve for all of our projects and this has meant we have received from Justin exactly what we needed. Thank you."
Jane Nutt
Knights plc
Your business will benefit!
Virtual tours can be embedded into any kind of website and linked up to your Google business listing.
We can discuss your options with you, just drop us a message.