Newsletters & Email Notifications
The common misconception is that email newsletters are a time-consuming commitment that "nobody reads anyway". The truth is quite the opposite, as long as you go about it the right way.
With a little help & the right tools, Newsletters are easy!
We provide a managed newsletter service that allows you to contact your customers/clients monthly, weekly or ad hoc notifications for when you have something to say/promote.
Creating a managed emailing service, we create newsletters and notifications that use your mailing list.
In combination with this, we can also embed subscription forms to get new signups to your mailing lists.
The 3 golden rules for good email mailings are:
Contacting the right people
Good & relevant information that has value to the recipients
Perfect timing for your audience, day, time and frequency.
We can help you establish these three things and from there create a marketing plan and schedule for your newsletter or notification.
Using our fully managed newsletter service will allow you to take advantage of newsletters and notifications that are sent out using your existing or new email list.
In combination with this, to help you grow your list of subscribers, we can embed subscription forms into your website that link automatically to your email contact lists.
Market like a pro
We use Mailchimp to send out mailings, they are considered one of the best in the industry and with good reason. Their service allows you to send out emails to hundreds or thousands of people, then track how many of those emails reached their destination, how many were opened, what links in the email were clicked and many more options.
If you have got 2,000 or fewer subscribers across all lists in your account, you can send up to 12,000 emails per month for free. Even if your needs exceed this, their pricing is very fair and you can pay as you go or monthly.
An often-underused aspect of online marketing is the effective use of Social Media networks. As such we have created a package that gets your business better exposure and engagement.
For example, if you help promote your business on Instagram we will set up your new business account (or convert the existing one), this entitles the following:
Profile picture creation
Carefully worded biography with a link to the website
Upload your first 6 images, along with image editing
Writing image descriptions that describe and engage users
Research the most effective and popular hashtags for the chosen images
Professional email designs
Using our expertise in design, we can create newsletter templates that you can use every time you wish to make a new mailing. This allows you to send out professional-looking newsletters and notifications that are more likely to be read and to read well on multiple devices like smartphones and tablets.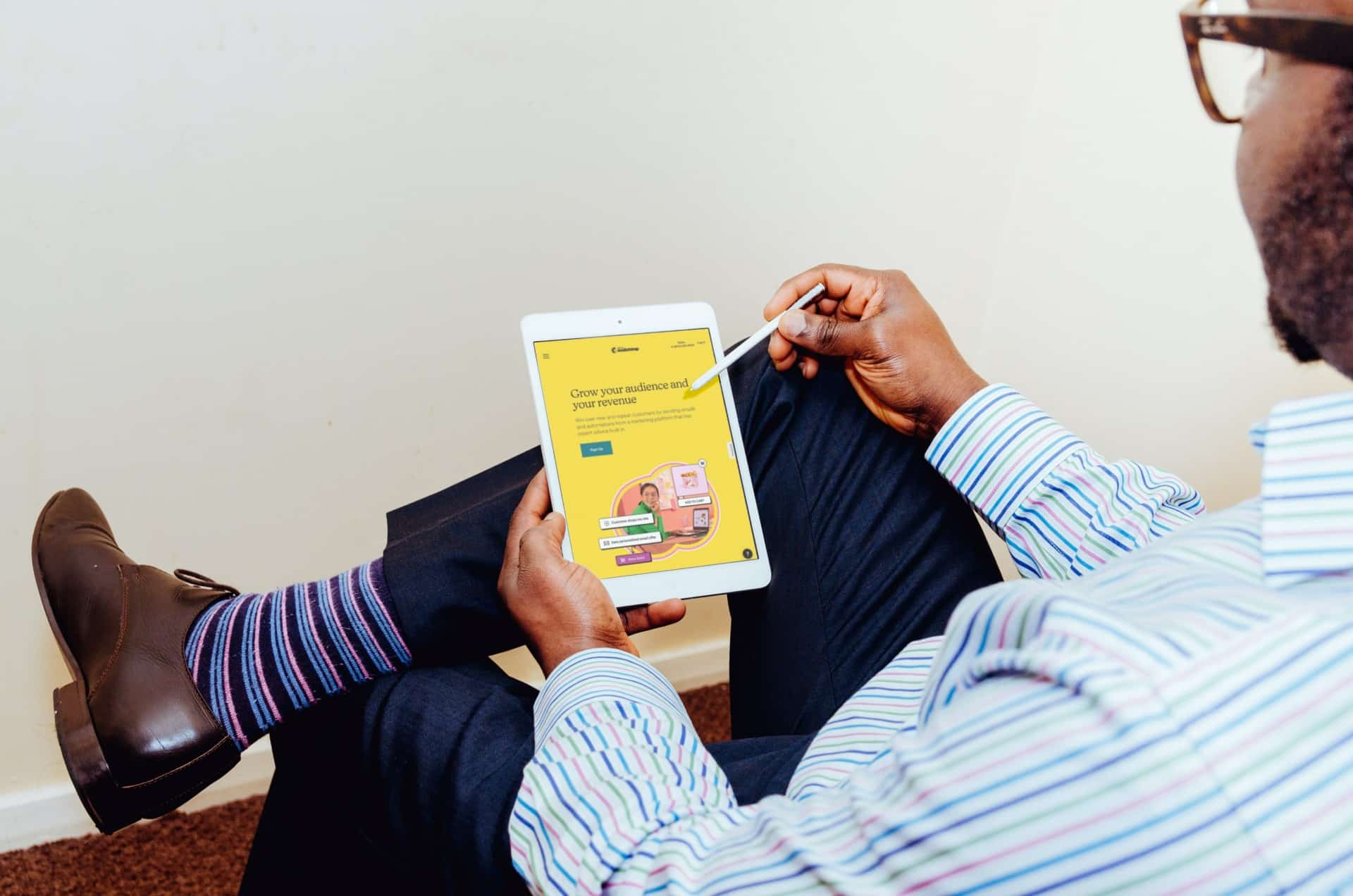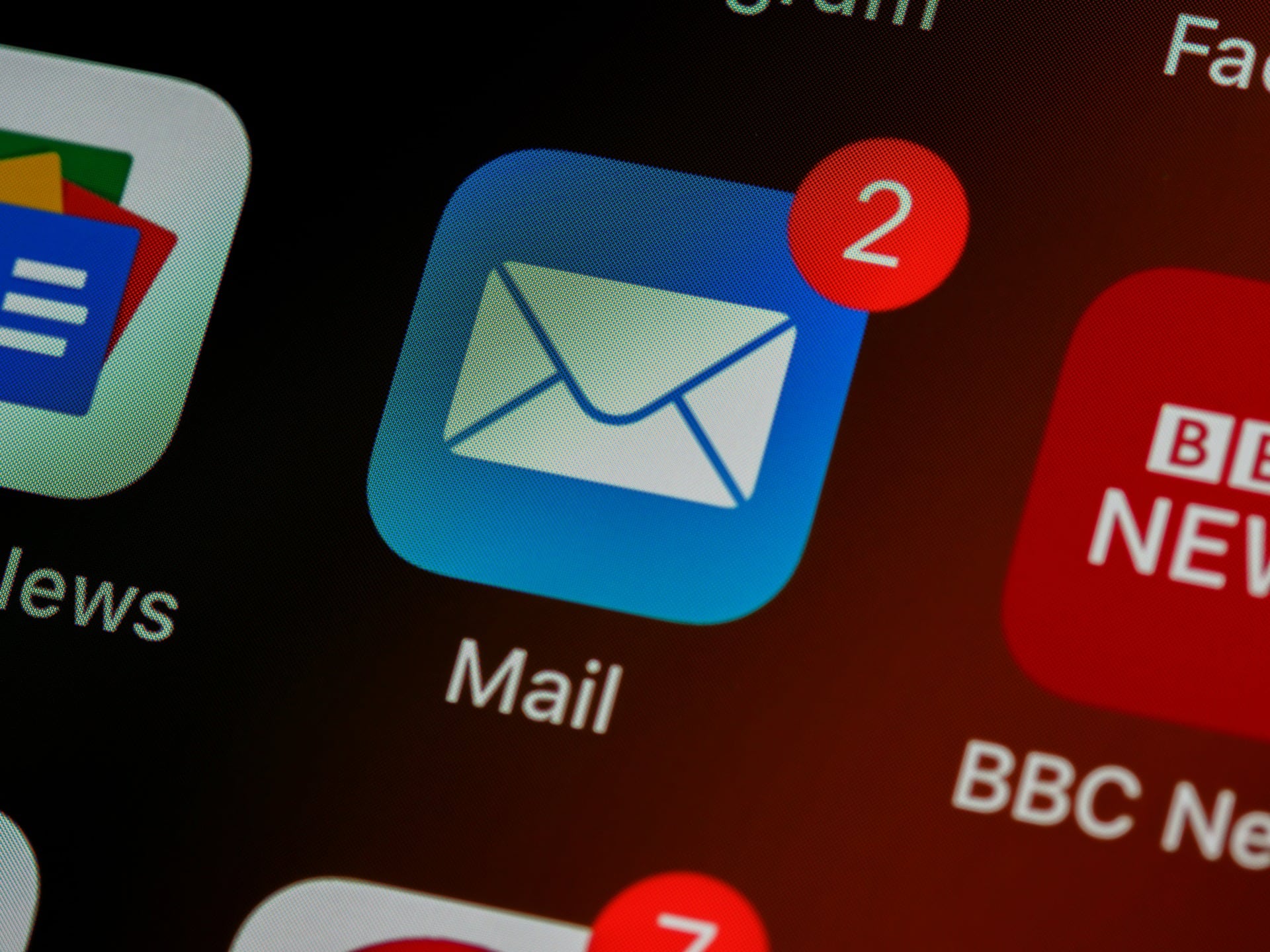 Newsletter vs Notification
Newsletters are emails that are sent out on a regular/semi-regular basis that contains a collection of information in a news-based format. These are great if you need to send out regular information to your customer base. However, like all publications, they rely on fresh and interesting content to maintain a readership.
Notifications are emails that are sent out when there is something specific you wish to communicate to your customers. For example, if you were running a sale for your online shop or if you had a new product or service you wished to promote.
Interested? Get in touch!
If you are interested in email marketing services please get in contact for a no-obligation chat.