We are experts in Shopify e-commerce websites and offer a full suite of services from building your new Shopify store to optimising your existing online shop.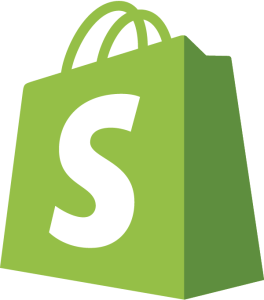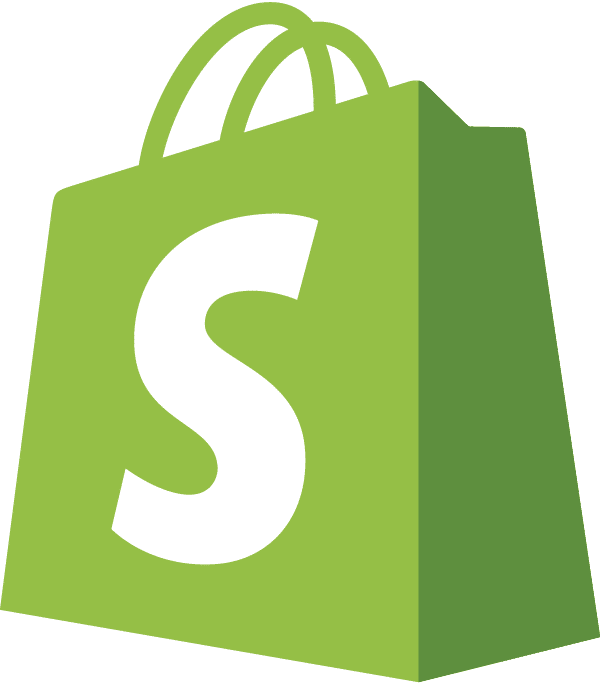 Whether you are looking for a new online store, migrating from your existing e-commerce platform (e.g. WooCommerce), or need support optimising your existing site. We have you covered!
We are Shopify Partners and have many years of experience behind us creating Shopify websites of all scales and complexities so rest assured that you are in safe hands.
See below for details on why Shopify is the ideal e-commerce platform for small and medium businesses.
We can create the online store that your business needs. Either a fully bespoke theme or an off-the-shelf theme from the Shopify website.
Bespoke
We design and build the site from the ground up. Working with you we will go through the whole design process and website development to create a site that's truly unique to your business and has all the features that you require.
We recommend this to businesses that are already established in e-commerce and looking to take things to the next level.
The average starting price: £8000+
Off-The-Shelf
We use this term to describe Shopify themes that have already been created. We take a premium theme from the official Shopify site and customise it to meet your business needs.
The end result is a site that is unique to your business. We recommend this to start-ups or businesses who are new or currently small scale selling online.
The average starting price is: £3000+
Shopify has the most user-friendly user interfaces of e-commerce platforms. It allows non-tech savvy users to quickly manage their own website.
Sites are all hosted on Shopify's world-class platform. This means no worrying about updates, patching or security. That is all covered.
We build and use Shopify themes that run perfectly on the platform. They are fast loading, and look fantastic on all screen sizes and devices.
Shopify also has multiple payment providers including Stripe, Paypal & Shopify Payments. Keep transaction costs down and customer trust up.
Shopify has great SEO baked into it from the start allowing your site to be indexed by Google and others. It also supports Google Analytics so you can track who is visiting your store.
Should something go wrong and your website goes down or a payment gateway stop working, you need to get in touch with someone no matter what time of day!
Shopify provides around the clock support that you can contact to help. 
Interested? Get in touch!
We are always happy to talk ecommerce
If you are looking to take your store to the next level or are interested in using Shopify for your e-commerce website, drop us a message and we can discuss your requirements. 😊