It's good to meet you! Let us tell you a little about ourselves.
We are a well established web design company that has been creating websites since 2007
Our client portfolio is very diverse; small to large businesses, personalities, speakers, rock bands and actors.
We do quite a lot of work that we are unable to share, however, our portfolio of work should give you a good idea of what we have been up to.
The business was founded by Duncan Michael-MacGregor who still is the main contact for clients. Duncan is based in our Vancouver office.
Duck On Water has an extended team that varies depending on the type of project. We can have up to 5 specialists working at once if it is a large project.
UK Business with International Team
Duck On Water is a web design agency based in the Cotswolds with team members in England and Canada.
This makes for a winning combination of experience, expertise, perspective and availability.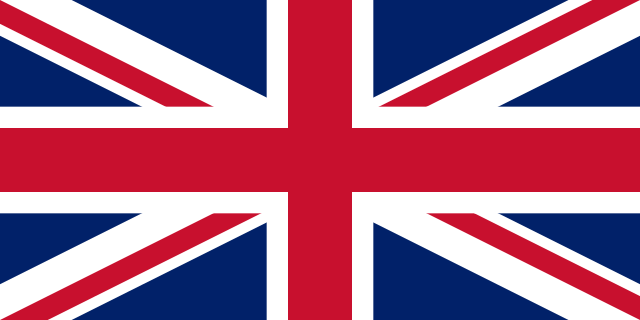 There is a lot that Duck On Water can do in-house but on occasions when a specific skill set is required we get on board one of our trusted experts to help make the project be the best it can be.
Over the years we have developed a network of experts. We strongly believe that collaborations with talented individuals and companies make for a better service for our clients.